So I walked…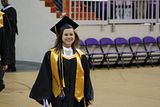 And got one of these…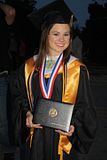 And then we headed to WDW!!!
Actually, it was not as simple as that. We were not packed, yet. My mother and I didn't get home until 9:40. We planned to leave at 11:30, but did not make it out until 12:00.
This time, I scored the backseat. Mother was not happy that I stole it back from her… but I cannot sleep sitting up, and she can, so it worked out fine.
We changed at the same rest area, and were on our way.