Saturday morning, we did the early morning hours at Hollywood Studios. When I get to the Toy Story fast pass machine the return time is 4-5PM, and it's 45 minutes BEFORE the park opens to the public.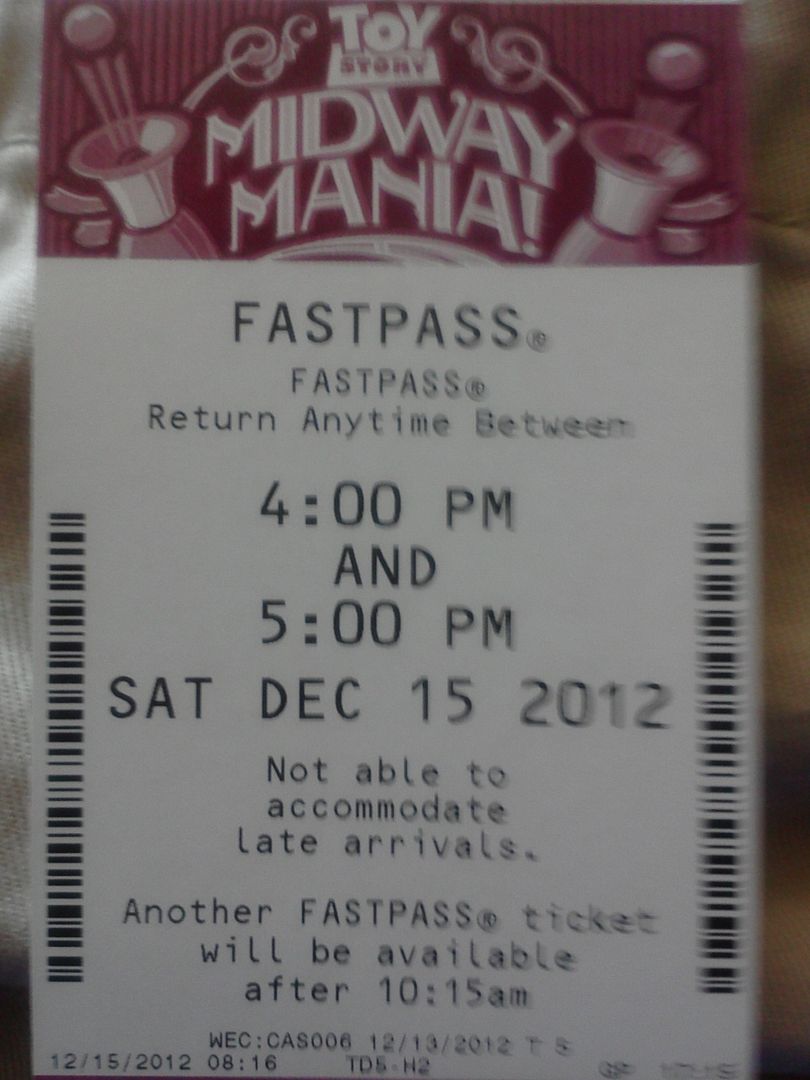 So we get in line and when we get out it's still 15 minutes before the park opens and now the return time is ALMOST closing time. So if you can into the park when it opened, the passes FOR THE ENTIRE DAY WERE ALREADY GONE!!!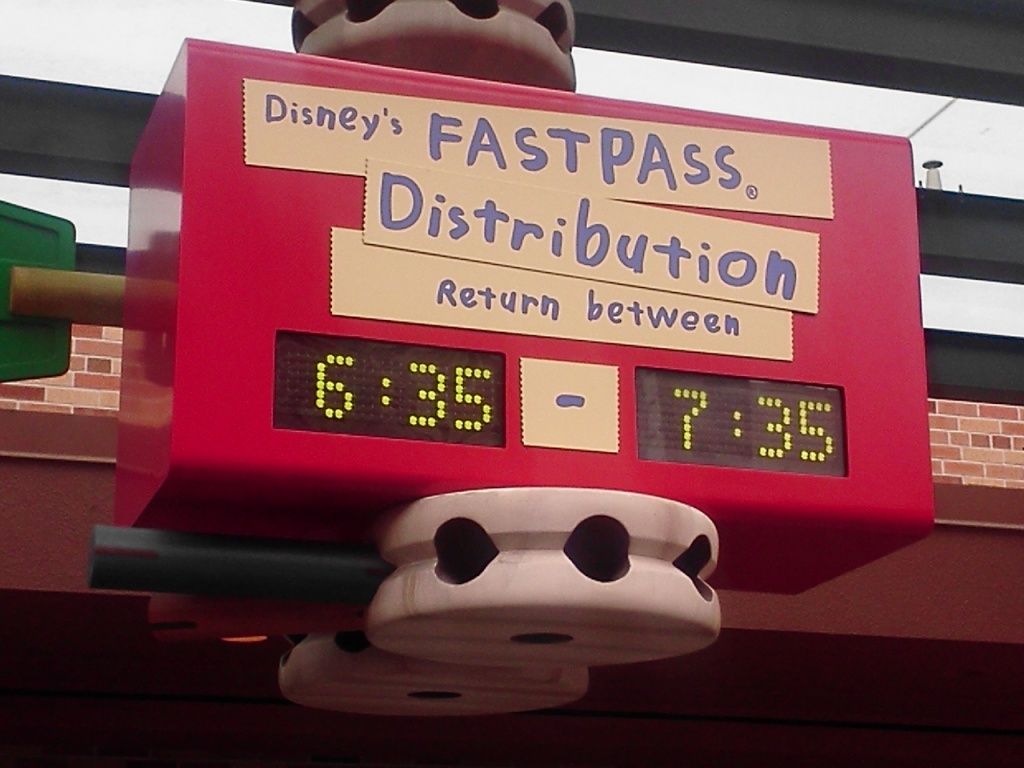 Then I remembered that they were testing the RFD. Before, you HAD to be in the park to get a FP. But with RFD you can book online and reserve your time. You don't even have to be in the STATE the same day of your FP!?!
This really ticks me off. I see Disney offering a premium FP in the future.
We did have the new RFD room keys, which did not work well EXCEPT on the room door. EVERYBODY in our party had trouble with outside doors and the RFD readers in the counter service locations.