Hello!
I'm looking to collect anyone's extra Fastpasses that they may have collected on a trip and don't want anymore. I've been doing projects with them, and I could use some more, especially any from Animal Kingdom! I'd rather have valid Fastpasses that don't have the black block on them and that are in good condition. Message me if you have any you're willing to send over!
If you're interested in the projects I'm doing with them, I have an example already done. I think you guys will appreciate it :happy: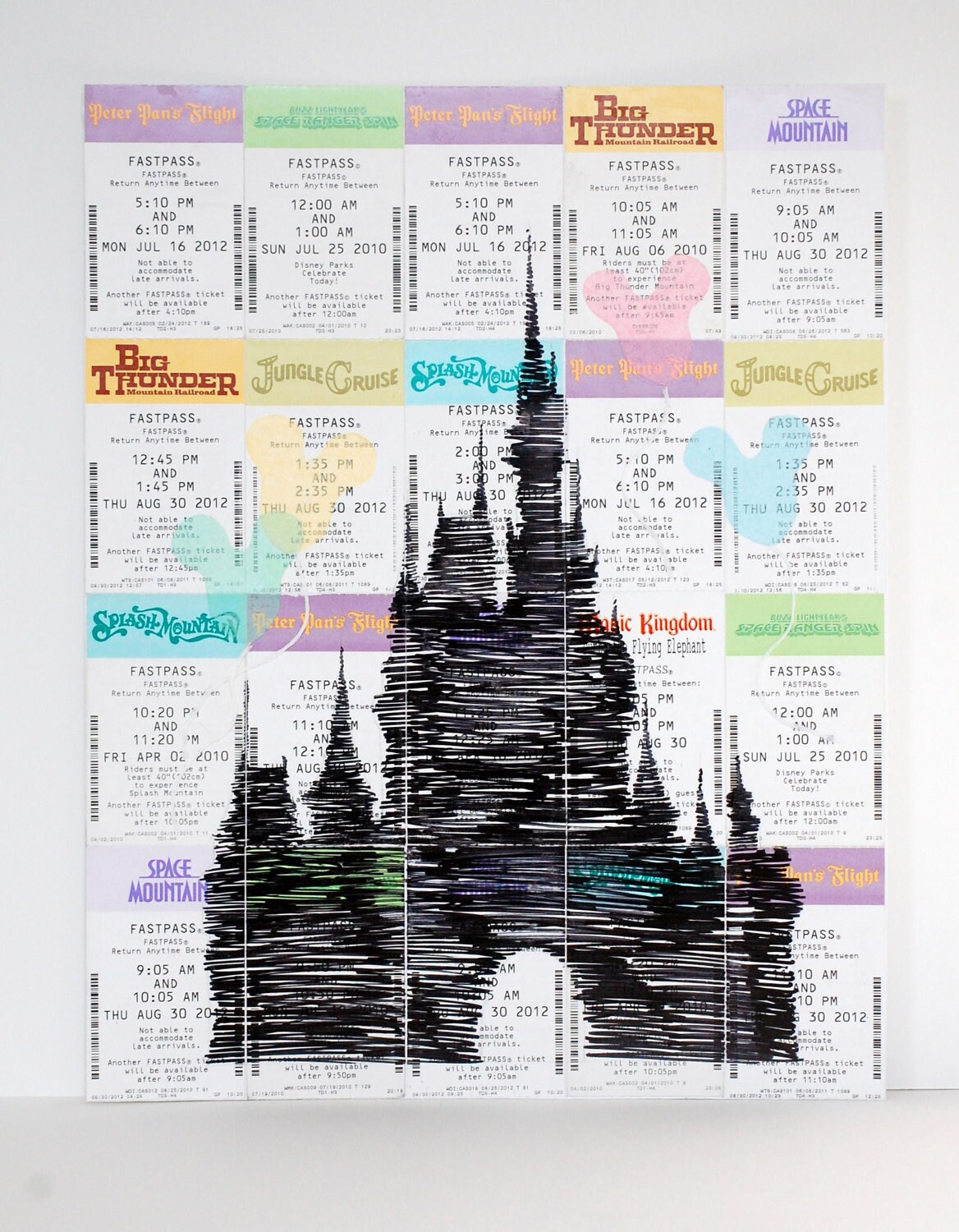 I should have an EPCOT collage up this weekend.
Thanks so much!